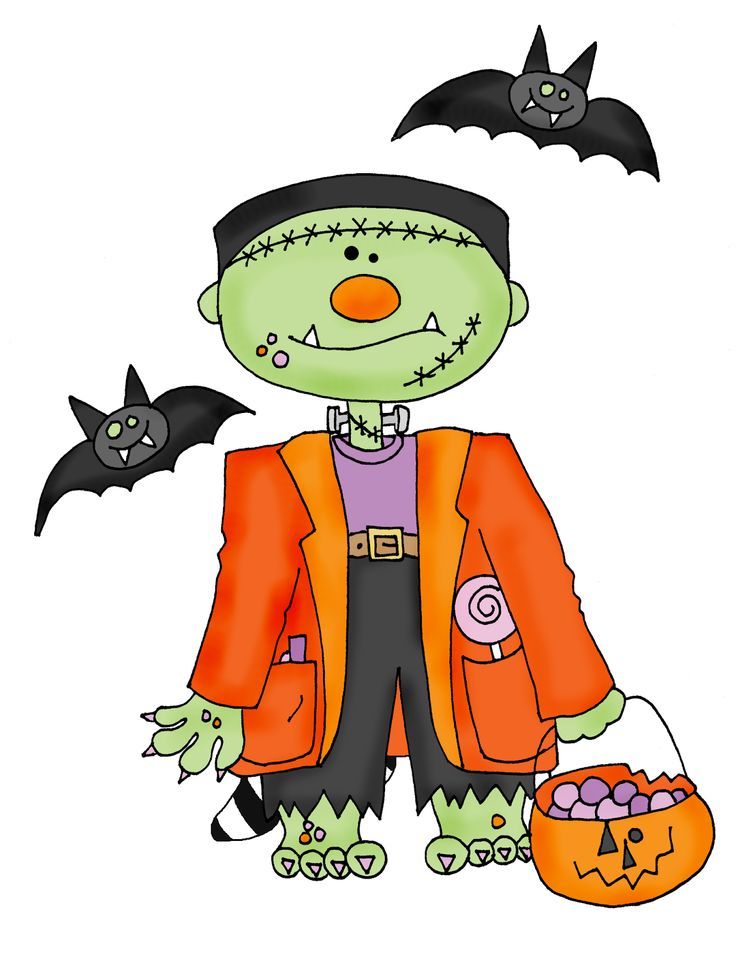 "Good manners are just a way of showing other people that we have RESPECT for them." – Bill Kelly
Our Chief Example to Others this month is: Manners
Oct. 1 – 4th Gr. Field Trip to "This is the Place"
Oct. 2 – School Custodian Appreciation- Thank you Mr. Ryan!!
Oct. 7 – Vision Screenings
Oct. 8- PTA Meeting 9 am
Oct. 9 – Student Council Leadership Training at BYU
Oct. 11- Reflections Entries, School Community Council @4pm.
Oct. 14 – 2nd Gr. Field Trip to "Clark Planetarium"
Oct. 15 – Picture Make-ups Oct. 17-18 – Fall Break No School
Oct. 28 – Hearing Screenings
Oct. 31 – 5th Gr. Wax Museum Halloween Parade at 9:15 
On-going for October is our fundraiser.
Dear Parents and Oakdale Friends,
Whoo! Hoo! It feels great to be enjoying crisp apples and to begin seeing the mountains take on a lovely red and yellow glow. October is a great month to begin teaching students manners. Good manners never go out of style, are often a signal of kindness and can help defuse tense situations. They are also important in many work, education, and life situations. It is really important to teach children manners early in life. The manners that we will be focusing on in October can easily be practiced at Halloween, Thanksgiving and during the winter holidays.
Some of the manners that we will be focusing on this month include:
Saying please and thank you.
If you bump into someone, say you are sorry.
Cover your mouth when you sneeze.
Say "hello" and "good-bye".
Say "excuse me" to get attention and avoid interrupting.
Practice kindness
Of course, there are many more that we could include. We ask you to help us by encouraging good manners at home especially table manners. Please check this website for many more great ideas:
https://howdoesshe.com/18-fun-activities-that-teach-good-manners/
Recently, PTA has helped with many things and I want to give a big shout-out of thanks to Whitney Witham and Sarah Lunt for taking on the job of co-chairing, Ashley Blair and her volunteers for organizing the Book Fair,Michelle Frazier for keeping track of the funds, Jenny Warner and Amber Gay for all their help last year and with Road to Success, and Heidi Maxfield for organizing Parent Teacher Conference dinners. The Book Fair is primarily a service to our students and community. It does not really bring in much money so please consider helping with our fundraiser which pays for field trips, student events, red ribbon week, teacher appreciation and if there are extra funds – technology.
Sincerely,
Principal Jones
Halloween Parade Guidelines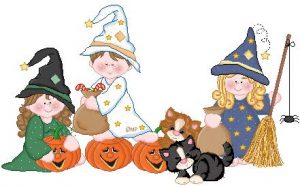 Oakdale's Halloween Parade will be held on Thursday, October 31, 2019, beginning at 9:15 am. Parents, grandparents and other guests are invited to view the parade outside on the east field if the weather is nice or in the gym/ cafeteria area if we have poor weather. Preschool will have a separate activity.
All students should wear their costumes to school. Students in Gr. 1-5 will follow grade level directions for wearing of costumes during the day. The afternoon kindergarten parade will begin at noon.
A reminder that masks, partial or full masks, are not to be worn as part of the costume. We sometimes have problems with the hoodies that zip up over the face to be a flame or a monster. Students feel empowered to be mean when doing this and have been warned that if they cover their face, they will be calling parents. Weapons or facsimiles of a weapon, are not allowed as part of the costume or at school. We encourage students to be creative with their costumes, but avoid blood and gore as part of their costumes.
It can take a while to get all of the little ones lined up and walking out the door. Please be patient while waiting. We understand that you want to watch the parade and get going quickly, but this doesn't always work with little ones.
Thank you for adhering to the above costume guidelines. We look forward to this well attended event. Thank you for your help in making Halloween fun and safe for our children.
If you are volunteering...
Please remember that we need everyone to sign in when you volunteer. To be a classroom or school volunteer, you must have completed the volunteer application ahead of time. Sorry, but no exceptions. This is for the safety of everyone in the building. Sometimes, volunteers become upset when we ask them to sign in at busy times, especially if they have been around school for awhile. We ask you to consider how the other people in line feel, who may not know who you are, when they are asked to sign in and you are not. Yes it can be a little inconvenient and frustrating, but we are committed to following safe school practices.
Reflections Art Entries are due by October 11. The theme is 'Look Within'.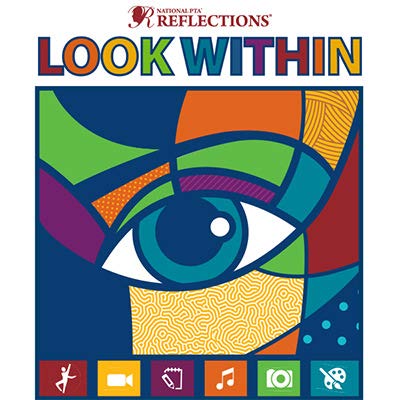 Students may enter in the categories of Dance, Film, Literature, Music Composition, Photography or Visual Arts. All who enter will get a bonus recess!